Good Manufacturing Practice (GMP) Plant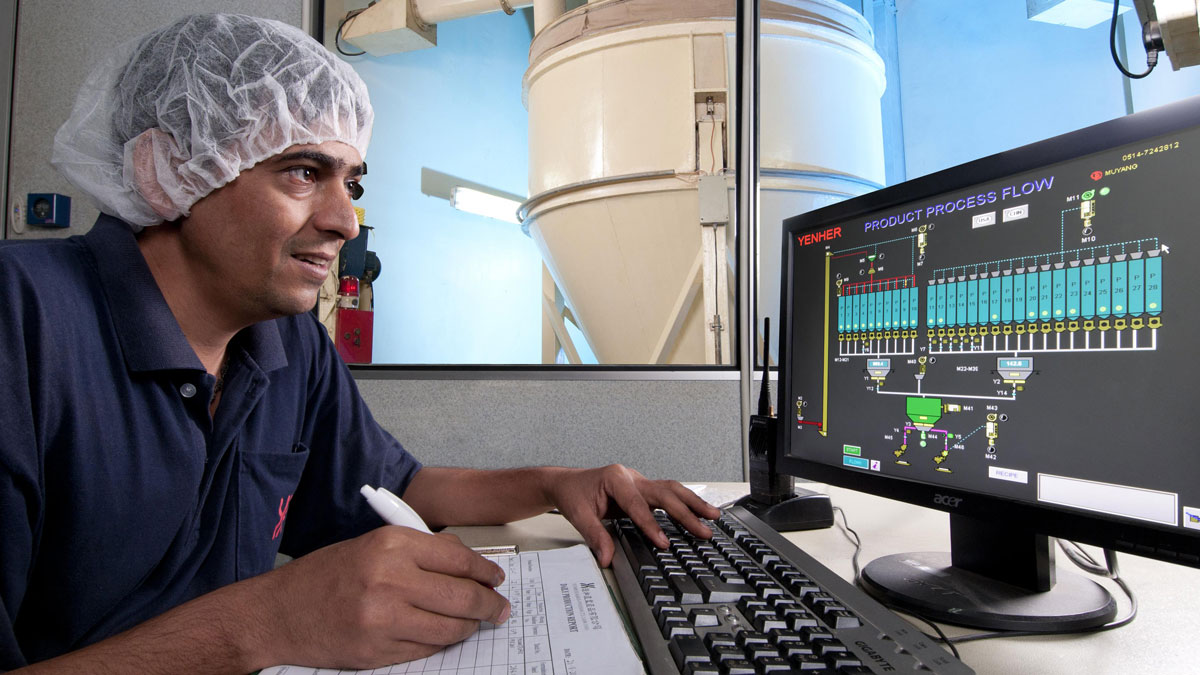 Our company vision is to establish manufacturing plant with GMP standard which includes every manufacturing process. We make effort to comply with governmentís requirement; from raw material, premises, facilities, operating procedure, packaging, storage, transportation, staffs training and personal hygiene. In 2010, our manufacturing plant was accredited with GMP status by Pharmaceutical Control Bureau (NPCB). To achieve the company objective, we integrated a management system for ISO9001:2008 with GMP in year 2013, a step to customer satisfaction. Our manufacturing plant produce various types of premixes for poultry, swine, goat, cattle and aquaculture. These premixes are in comply with international safety standard ensuring food safety. Barcode system was implemented in 2013 in the production processes to enhance quality assurance in the products and operational efficiency. In addition, we are able to produce products which could fulfill our customers' needs.
Introduction of YENHER Laboratory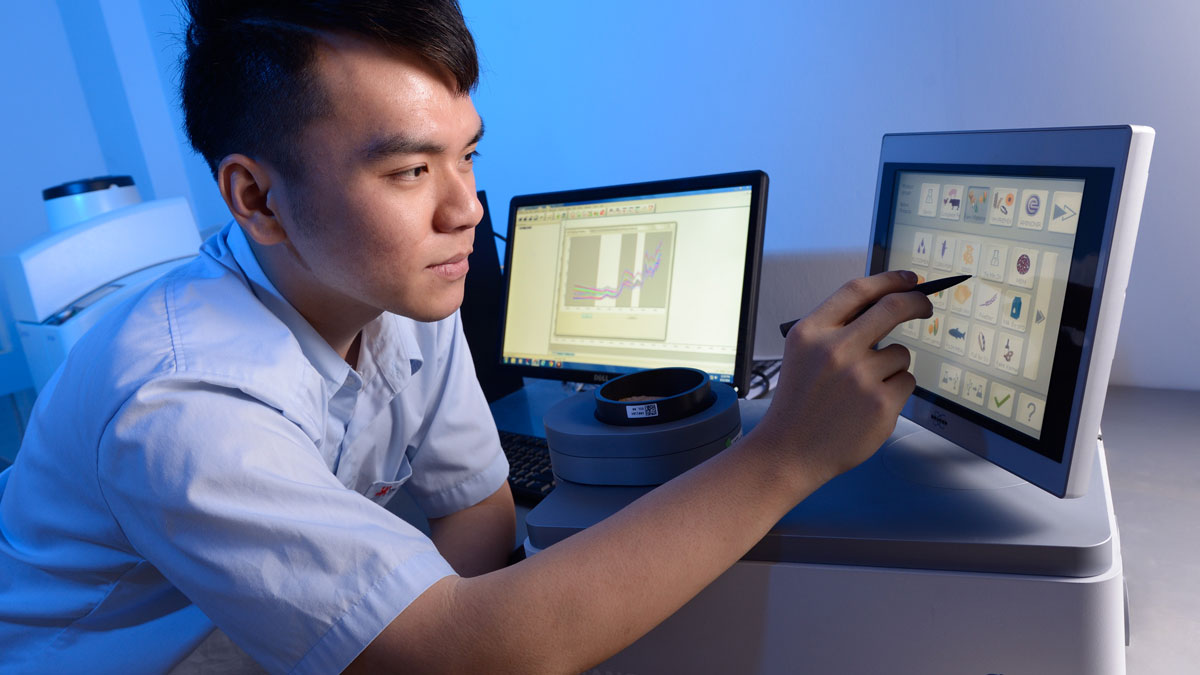 Yenher laboratory was set up on year 2012. It covers the analysis of minerals, vitamins, amino acids, antibiotics and acids. Currently, our analysis methods are develop for our internal use. Thus enhances our product quality by analysis on each batch.To become internationally-recognized laboratory, we anticipate to obtain ISO/IEC 17025:2005 certification in the next two years.