Good Manufacturing Practice (GMP) Plant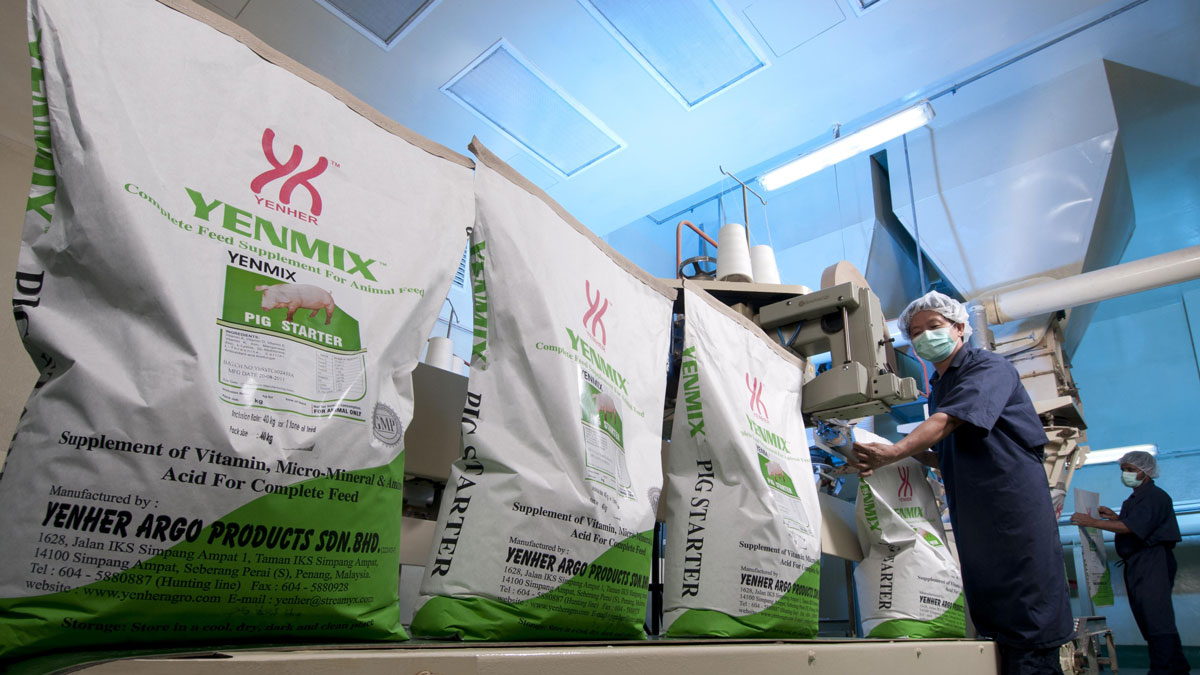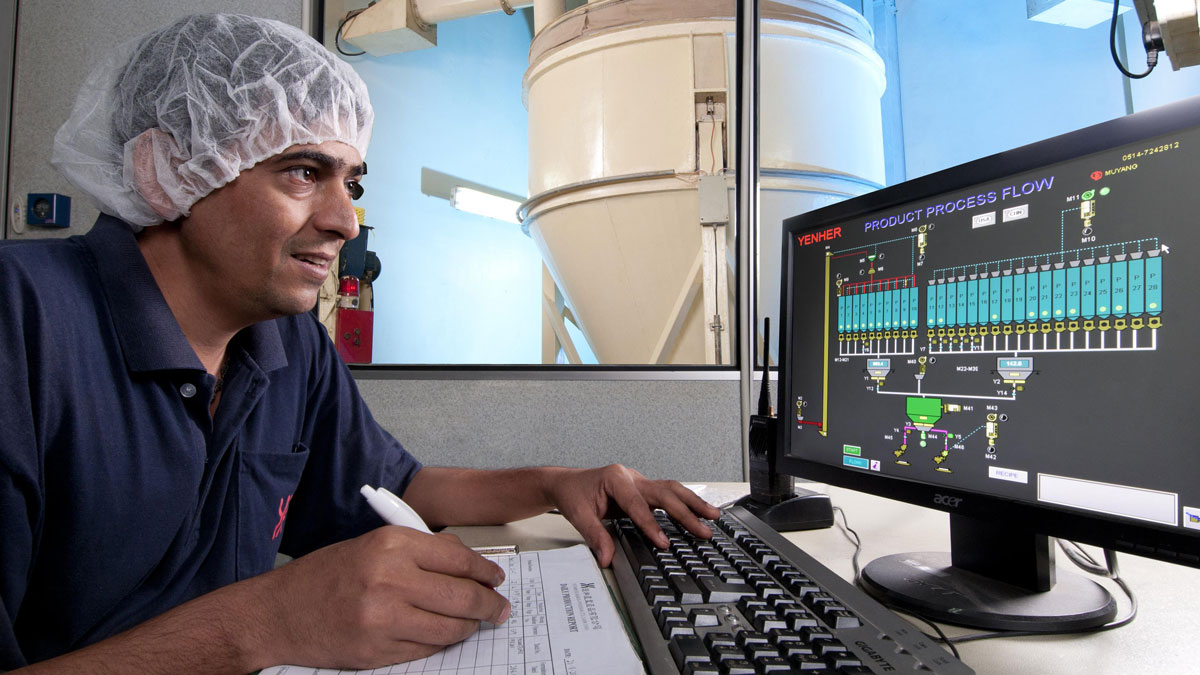 Our Company's vision is to establish manufacturing plant which comply with GMP standards for every manufacturing process. In 2008, a new animal nutritional premix plant was set up to cater to the increasing demand for our products. Our manufacturing plant produces various types of premixes and nutrition additives for poultry, swine, ruminant, pets and aquaculture. We were able to comply with the Government's stringent health requirements from raw material, facilities, operating procedures, packaging, storage, transportation, premises, staff training and personal hygiene. In 2010, our manufacturing plant was accredited with GMP status by Pharmaceutical Control Bureau (NPCB). To achieve the company's vision, we adopted an integrated management system which comply with GMP requirements and implemented a barcode system in the production processes to enhance quality assurance in our finished products and enhances operational efficiency to produce products with consistent quality and fulfil our customers' needs. In year 2013 we obtained our ISO9001 :2008 certification. This is a further step to ensure quality, reliability, sustainability and traceability of our premixes to fulfil customers' satisfaction. We maintain a strict environmental and international food safety standards within our operation.
Introduction of YENHER Laboratory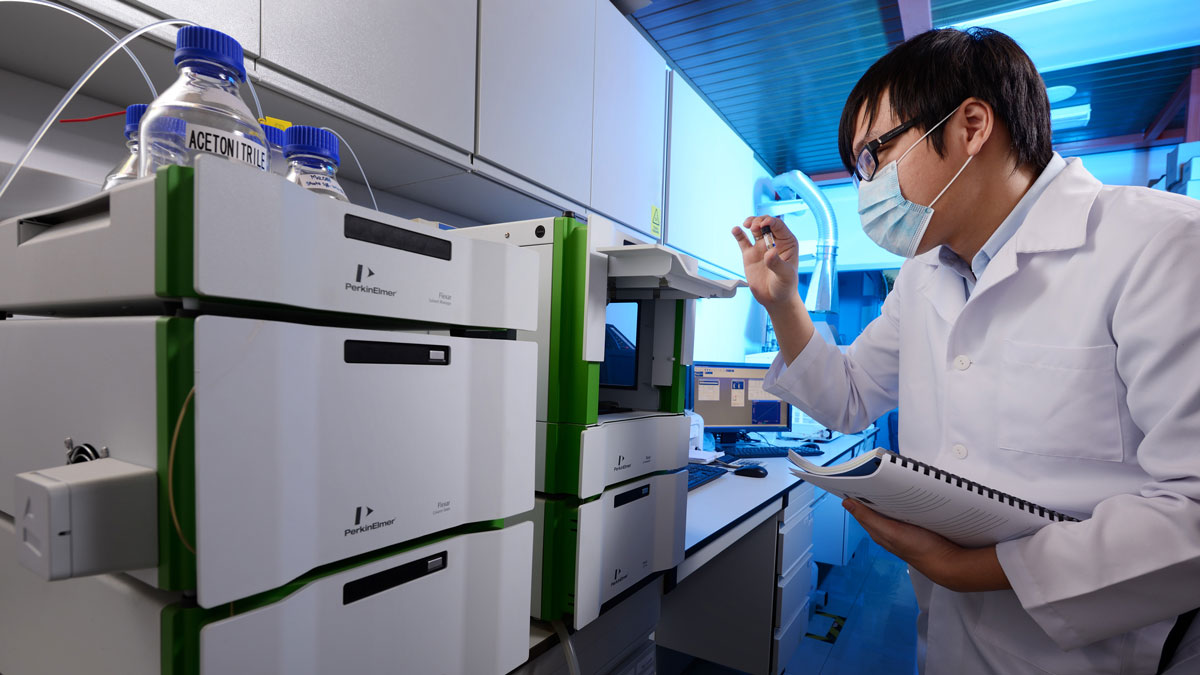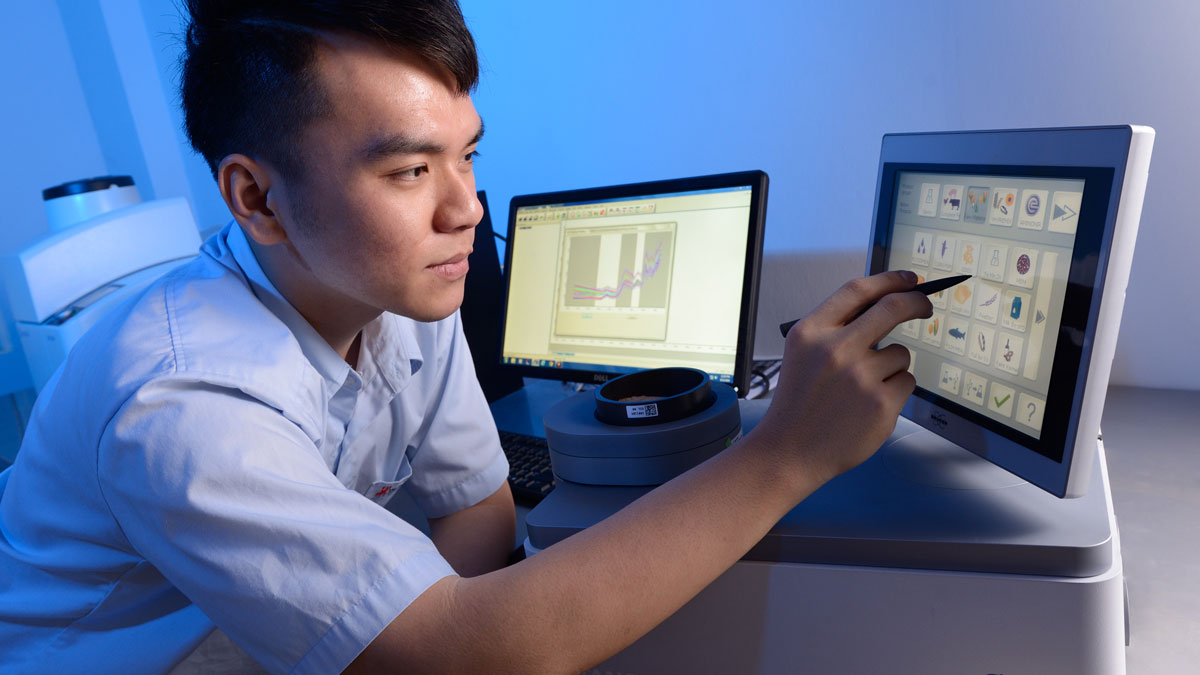 Yenher's laboratory was set up in 2012 and focussed on analysis of minerals, vitamins, amino acids, antibiotics and acids. Our main aim is to enhance the quality of our products, and assure customers' confidence. In order to achieve Yenher's vision and ensure the safety of animal feed, we strived to improve our laboratory equipment and techniques. We are currently using advanced technologies, such as High-performance liquid chromatography (HPLC), Atomic Absorption Spectroscopy (AAS). Near Infrared System (NIS) as well as Enzyme-linked lmmunosorbent Assay (ELISA). To become an internationally recognized laboratory, we are in the process of obtaining ISO/IEC 17025:2005 certification.